How do I redeem rewards points on my subscription?
If you are logged in, you can find a bubble with a gift box in the bottom right corner of any page: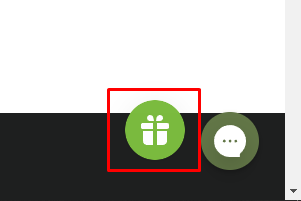 Clicking on this bubble will bring up information about rewards. Scroll until you see the "Ways to redeem" text: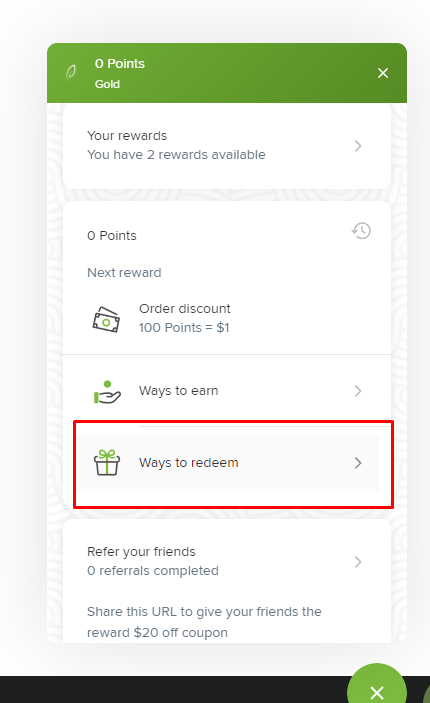 Click this text to be taken to the next step, where you can see your current point total and various "Redeem" buttons if you have sufficient points. Click a coupon option with "subscription" in the title to create a coupon code that is applicable to a subscription order. If you are purchasing a new subscription, this code can be used at checkout with a subscription product in the cart. If you are wanting to apply the discount to your next subscription order, you can follow the steps here to apply a discount to your subscription. Note that this code cannot be combined with other discounts, and cannot be used on a non subscription related order.
If you need any assistance with redeeming your points, you can reach us by email at support@puritycoffee.com or by filling out the contact form on the Contact Us page.
---
---